Pau 2016
5th May 2016
Callum and Max will be competing at Pau in the south of France in there Merlyn Formula Ford 1600's prepared and run by Nigel Grant Historic Racing Team.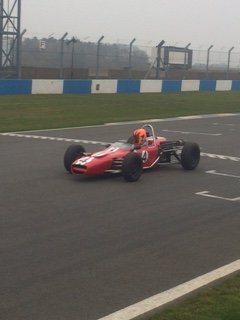 They are hoping to be competitive over there but not being there before and the limited testing its going to be a big ask.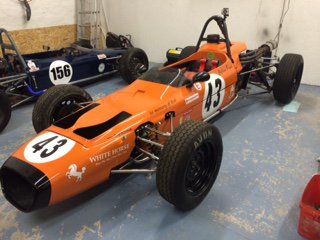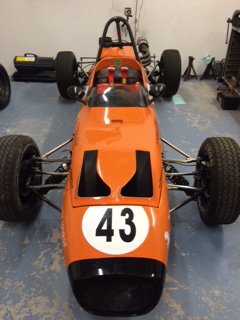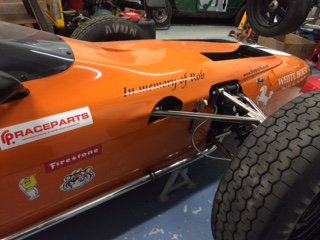 Last edited 5th May 2016.