Welcome to our news Page
Keep up to date on the latest company and racing news.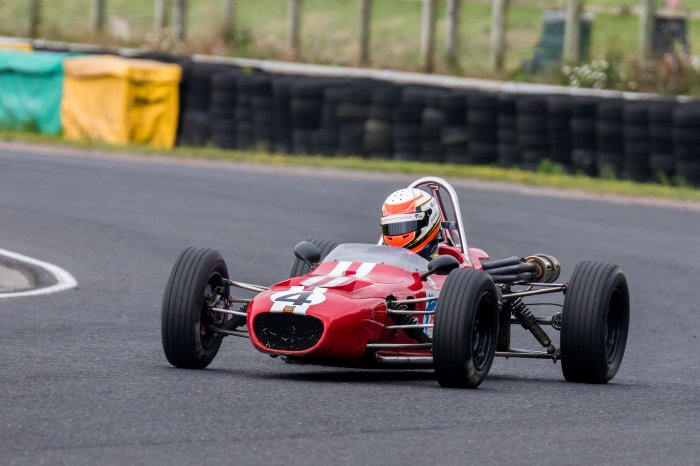 Posted: 14th January 2018
2017 started of badly when unfortunately we lost a great friend of ours, Bruce Bartell, father of Max he passed away early January. Bruce will be greatly missed and has left a huge hole in all of our hearts.